Staff and Church

Leadership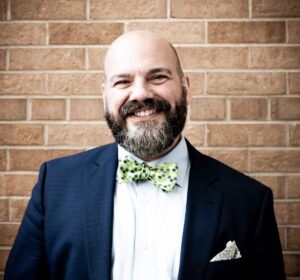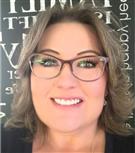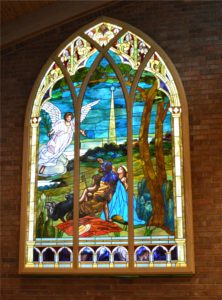 The Reverend Greg Sabetta was called as our pastor in February of 2023. In a previous life, he was a professional musician and has been directing the music for the Jewish High Holy Days at Emanuel Congregation for 20 years. He convenes a knitting group for men and his knitwear has been featured in an art gallery.
Pastor Greg takes an incarnational approach to his sermons and ministry in general, constantly attempting to understand how the ancient narratives we've inherited can be faithfully applied to our living today. Favorite quote: "Pray as if everything depends on God. Act as if everything depends on you." (Attributed to Augustine of Hippo)
Robin Smith is our office manager and has been with us for over 20 years! She is the friendly, welcoming, efficient face of our congregation and she has all the answers! Email Robin here.
Our search for a settled Director of Music is currently in progress. Please contact Pastor Greg for more information.
The members of Faith Community United Church of Christ greet you, and thank you for visiting our website. We are a congregation of caring and loving people who together are committed to be the embodiment of Christ's loving and compassionate ministry in the Bensenville community and beyond. This is a church where all are welcomed to share with us in experiencing (or discovering for the first time) what it is to be a faithful follower of Jesus the Christ. While we know that we are not perfect, we do try to be loving and welcoming to everyone who joins us in striving to find a better relationship with Jesus, each other and our world.
Whether you are just visiting the Bensenville area or are exploring our village churches in search of a new faith community to call your home, we hope that you will consider Faith Community United Church of Christ. You are always invited to drop in and experience our worship celebration with us on Sunday morning, and to learn more about what we have to offer you

.