Faith Community United Church of Christ Bensenville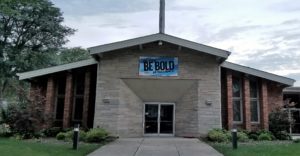 192 S. Center Street, Bensenville, Illinois 60106
(630) 766-1141
Office Hours
Monday–Thursday 8am–2pm
Friday 8am -Noon
Sunday Worship Service 10:00am
Welcome Rev. Greg Sabetta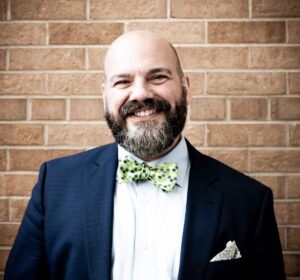 Faith Community In Action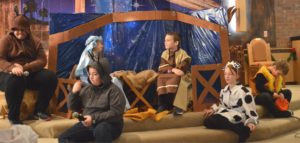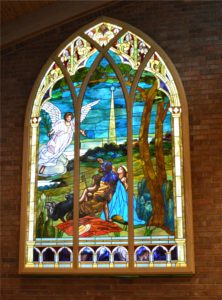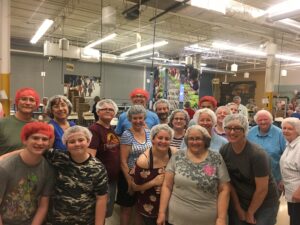 go to Calendar, Past Events.
We Are OPEN! We Are Safe! WE MISS YOU!
Faith Community's doors are open for in-person "LIVE" worship. We know that some of you have enjoyed watching us on Facebook live and Zoom. Would you consider joining us on Sunday mornings at 10:00 a.m. in the church?
Matthew 18:20. "For when two or three are gathered in my name, I am there among them."
GOD IS GOOD – ALL THE TIME!
LIVE WORSHIP IS ALIVE AND WELL!
COME AND BE INSPIRED BY THE HOLY SPIRIT!
MASKS ARE OPTIONAL!
********************************************************************
The members of Faith Community UCC greet you, and thank you for visiting our Faith Community United Church of Christ website. FCUCC is a congregation of caring and loving people who together are committed to be the embodiment of Christ's loving and compassionate ministry in the Bensenville community and beyond. This is a church where all are welcomed to share with us in experiencing (or discovering for the first time) what it is to be a faithful follower of Jesus the Christ. While we know that we are not perfect, we do try to be loving and welcoming to everyone who joins us in striving to find a better relationship with Jesus, each other and our world.
Whether you are just visiting the Bensenville area or are exploring our village churches in search of a new faith community to call your home, we hope that you will consider Faith Community United Church of Christ. You are always invited to drop in and experience our worship celebration with us on Sunday morning, and to learn more about what FCUCC has to offer you

.