Faith Community United Church of Christ Bensenville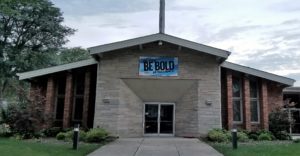 192 S. Center Street, Bensenville, Illinois 60106
(630) 766-1141
Office Hours: Monday – Thursday 8:00am – 2:00pm
Friday 8:00am -12:00 noon
Sunday Worship 10:00am
Sunday School 10:00am (

Following Children's Message

)
The members of Faith Community UCC greet you, and thank you for visiting our Faith Community United Church of Christ website. FCUCC is a congregation of caring and loving people who together are committed to be the embodiment of Christ's loving and compassionate ministry in the Bensenville community and beyond. This is a church where all are welcomed to share with us in experiencing (or discovering for the first time) what it is to be a faithful follower of Jesus the Christ. While we know that we are not perfect, we do try to be loving and welcoming to everyone who joins us in striving to find a better relationship with Jesus, each other and our world.
Whether you are just visiting the Bensenville area or are exploring our village churches in search of a new faith community to call your home, we hope that you will consider Faith Community United Church of Christ. You are always invited to drop in and experience our worship celebration with us on Sunday morning, and to learn more about what FCUCC has to offer you.
April Lectionary Readings & Worship Schedule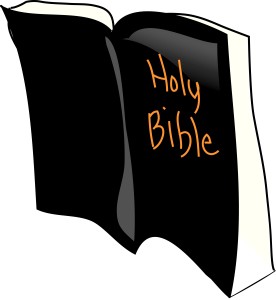 Worship Plans – due to the social distancing for COVID-19 (Corona) virus required by state and national government, live worship is cancelled till further notice.
Please keep in touch with your church family as we navigate these unusual times. **
June 7 Communion "Living Inside Out" Genesis 1:1-2:4a Matthew 29, 16-20
June 14 "Sacrifice" Genesis 18:1-15 Romans 5:1-8 Matthew 9:35-10:8
June 21 "Daring Discipleship" Genesis 21:8-21 Matthew 10:24-39
Father's Day – please send a picture of your father to Robin Smith in the office.
June 28 "Holy Welcome" Genesis 22:1-14 Matthew 10:40-42
**Until further notice, all worship will be pre-recorded and sent out via YouTube and Facebook. We will make a
HUGE
deal with email and mailed announcements when we are able to return to holding worship in our sanctuary!!
E-Giving at Faith Community
We have an exciting new way of giving at Faith Community. You can now set up your offerings to be made directly to the church from your checking or savings account, eliminating the need to write a check. Offerings can be made at any time and to whatever ministry of the church that you choose (i.e., General Fund, Building Fund, Christmas, Easter, church missions). You can set up your offerings weekly, monthly, or at any interval you choose. You can set up an account today by clicking here.
Our partner in e-giving is Vanco Services. Vanco is the financial technology company that has been chosen by the United Church of Christ. It provides secure electronic giving to more than 10,000 churches. Your information provided to Vanco Services is safe and is kept strictly confidential.
Vanco is integrated with our church software, and your offerings are automatically recorded in your giving record. It eliminates the need for our church office to manually record your offerings.
If you have any questions, please call the church office at 630-766-1141
Meet the Pastor Catherine Batten-Balk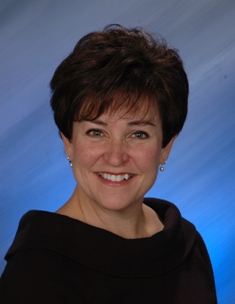 Rev. Balk attended the University of South Dakota from 1976 – 1980, graduating with a BS degree in Business Administration. She then was employed a predecessor of Wells Fargo (Norwest Bancorporation) from 1980 to 1986 as an internal auditor.
Experiencing God's "calling" in her life, she began her theological studies at Chicago Theological Seminary in 1994, graduating with an MDiv.degree in 1997.
Ordained into Christian Ministry, Rev. Balk served the following churches in the Southwest Association of Michigan Conference, UCC:
First Congregational Church, UCC South Haven , MI 1998 to 2006, Associate Pastor
St. Paul's UCC, Watervliet, MI 2006 to 2008, Interim Minister
St. Peter's UCC, St. Joseph, MI 2008 to 2010, Pastor and Teacher.
Catherine was called to serve Faith Community United Church of Christ in Bensenville in September 2011.
Here's where you'll find us
Faith Community
United Church of Christ
192 S. Center Street
Bensenville, Illinois 60106
(630) 766-1141
Monday – Friday
8:00am – 12:00 noon
Services:
Sunday Worship 10:00am Sunday School 10:00am
(following children's message)
Use The Contact Form Below To Get In Touch With Us
Faith Community United Church of Christ is supported by the
Fox Valley Association
and
Illinois Conference of the United Church of Christ