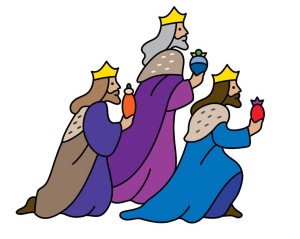 CALLING ALL CHILDREN!!!
Three Kings Day (El Dia de Reyes) will be celebrated on Sunday, January 12, 2020
Celebrating the day that the three kings arrived in Bethlehem to visit the baby Jesus, Three Kings Day (El Dia de Reyes) is 12 days after Christmas (January 6). It marks the day that the Magi found the infant Jesus by following the star. Another name for this day is Epiphany.
In Mexico, this holiday represents the height of the Christmas Season. It commemorates the three wise men who traveled from afar, bearing gifts for the infant baby Jesus. Here the three kings are the bearers of gifts and they leave presents in or near the shoes of small children.
We will celebrate at Faith Community on Sunday, January 12th (many public schools don't reopen after the holidays until Tuesday, January 7, 2020), by presenting gifts to our young people following worship. All are invited to come and search for the small plastic figurine representing the baby Jesus in the Rosca de Reyes' (King's Cake). This holiday dessert is shaped in the round to signify a king's crown. The plastic baby Jesus is hidden inside the bread to symbolize how the Christ child's birth location needed to remain secret so that his life be spared.
Come and celebrate the "showing" of Jesus to the world!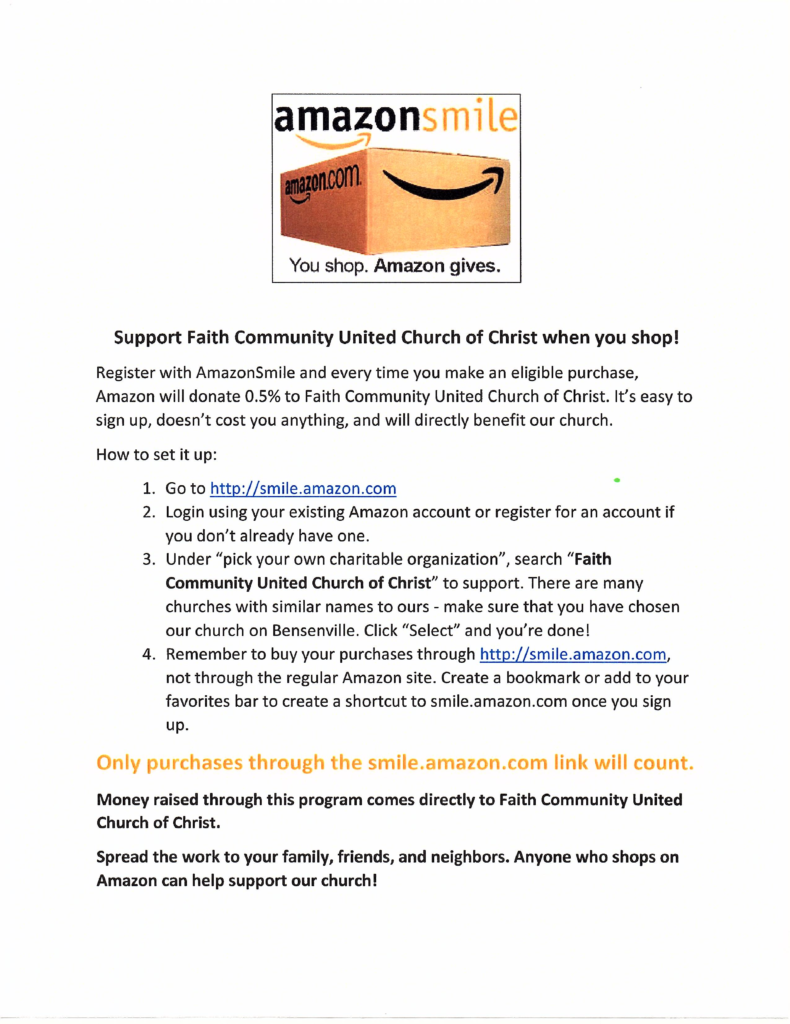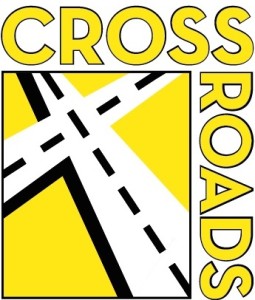 Crossroads Kids Club
A Tioga after school program
See flyers at Tioga or call church office to register
Faith Community in Action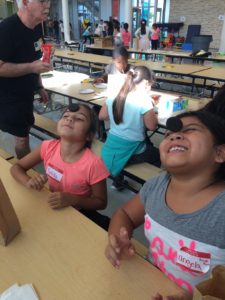 Crossroads Kids Club at Tioga – One-by-one they arrive at the school – laden with curriculum notebooks – ready to show their identification – allowed to enter the fortress exactly at 3:00 pm – coming with one purpose in mind – to share the love of God and the Good News of Jesus Christ with the Tioga Wolves! (That's the Tioga Elementary mascot – the Wolves). Our first afternoon of Crossroads Kids Club was a success! Thirty-five 3rd-5th grade students attended with 11 volunteer mentor/teachers from Faith Community. The next week we were gifted with forty-five young people with a potential of fifty-four kids with completed sign-up sheets!! Thank God for the growth!! Now we need more mentors!! With awesome Bible storytelling, science projects, praying, singing, crafts, dancing, games, treats, and prizes, our Faith Community crusaders are prevailing even over the offers by parents of "Either soccer or Kids Club!"
Energized by compassion, commitment, and craziness – this team will continue telling the story of God's Love every Wednesday during the school year – until the last Wolves shall lie down with the lambs!
______________________________________________________________________________________________________________
Helping Hands Circle of Faith Community U.C.C
Helping Hands Circle meets the second Wednesday of each month at 12:30 p.m. in Dettmann Hall.
________________________________________________________________________________________
Food Pantry Sunday is the third Sunday of each month.