April Lectionary Readings & Worship Schedule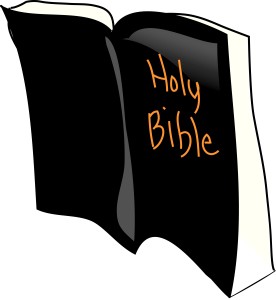 Worship Plans – due to the social distancing for COVID-19 (Corona) virus required by state and national government, live worship is cancelled till further notice.
Please keep in touch with your church family as we navigate these unusual times. **
Thank you to Leo Figueroa, Joy Lee, Andrea Figueroa and Diana Franzen for their creativity and commitment in sending worship out to our people.
July 5 "Water to the Thirsty" Genesis 24:34-38, 42-49, 58-67 Matthew 11:16-19, 25-30
Communion
July 12 "Love That Disrupts" Genesis 25:19-34 Matthew 13:1-9, 18-23
July 19 Baptism of Bella Hurley and Confirmation of Katie Hurley, Ben Carr, and Jordan Hayford (pre-recorded Wed. 7/15/2020)
"Presence"
Genesis 29:10-19a
Psalm 139:1-12, 23-24
Matthew 13:24-30, 36-43
***July 26*** First In-Person Worship
"The Sound of Silence" Genesis 29:15-28 Matthew 13:31-33, 44-52
**Until further notice, all worship will be pre-recorded and sent out via YouTube and Facebook. We will make a
HUGE
deal with email and mailed announcements when we are able to return to holding worship in our sanctuary!!
E-Giving at Faith Community
We have an exciting new way of giving at Faith Community. You can now set up your offerings to be made directly to the church from your checking or savings account, eliminating the need to write a check. Offerings can be made at any time and to whatever ministry of the church that you choose (i.e., General Fund, Building Fund, Christmas, Easter, church missions). You can set up your offerings weekly, monthly, or at any interval you choose. You can set up an account today by clicking here.
Our partner in e-giving is Vanco Services. Vanco is the financial technology company that has been chosen by the United Church of Christ. It provides secure electronic giving to more than 10,000 churches. Your information provided to Vanco Services is safe and is kept strictly confidential.
Vanco is integrated with our church software, and your offerings are automatically recorded in your giving record. It eliminates the need for our church office to manually record your offerings.
If you have any questions, please call the church office at 630-766-1141