Past Worship

Links
To view and listen to past recorded Faith Community U.C.C.
Worship Services please click on a link below.
Cornucopia & Sanctuary Decorating
November 2022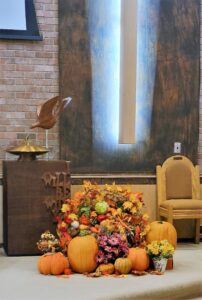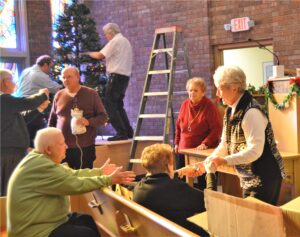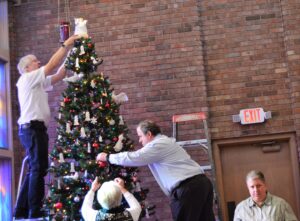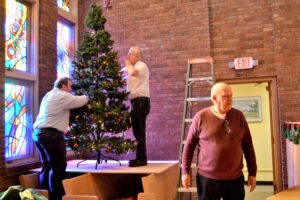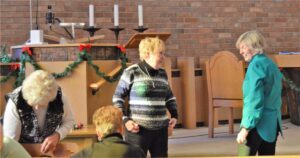 Totenfest Service
October 2022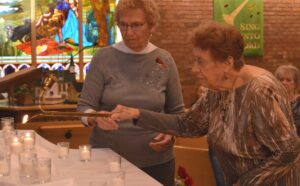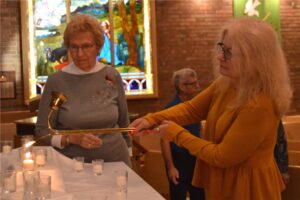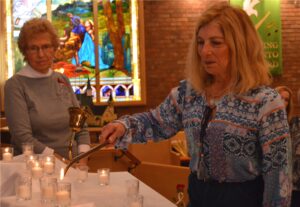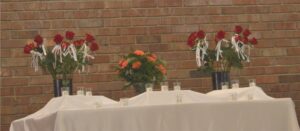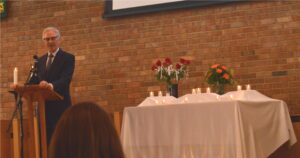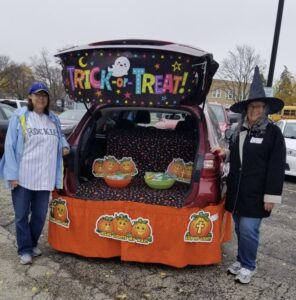 On January 11, our Outreach Ministry participated in a Food For Families distribution at Tioga School in conjunction with the Bensenville / Wood Dale Food Pantry.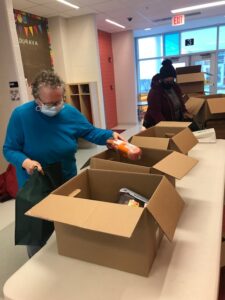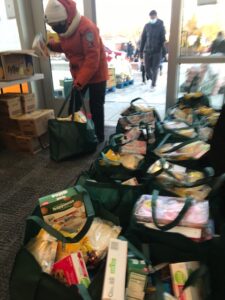 Re dedication of the stained glass window from our "Mother Church", Immanuel. The big reveal, special music by CJ O'Hara and the craftsmen Bill Klopsch and Robert Quas. It's so beautiful!