Pastor Catherine Retires
August 30, 2020
After 9 years we were sad to say goodbye to Pastor Catherine, but sent her off with best wishes for her future endeavors.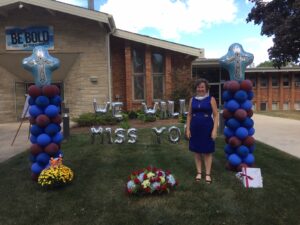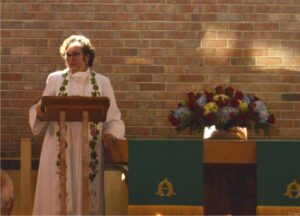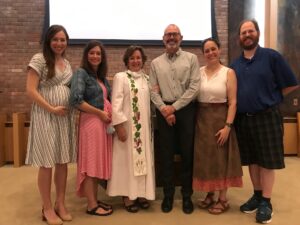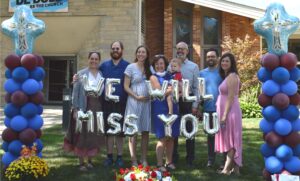 It was great to have her family join us so we could say goodbye to them also!
Several who were unable to attend the
worship service
drove by to say farewell.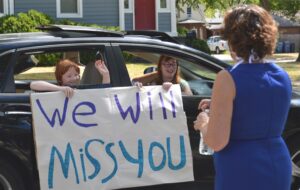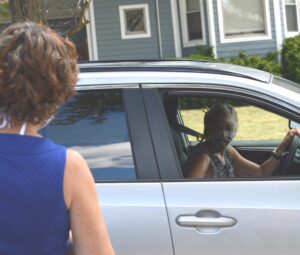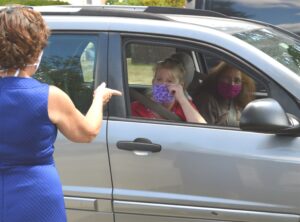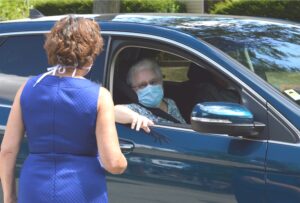 Crossroads Kids Club 2019-2020 –
Christmas Pageant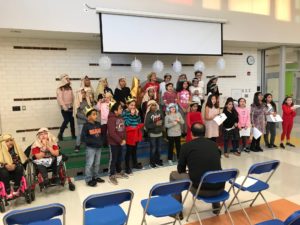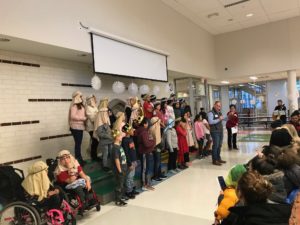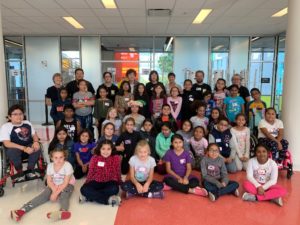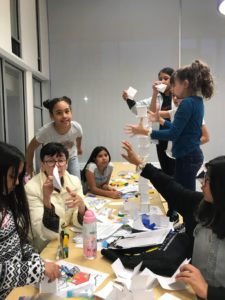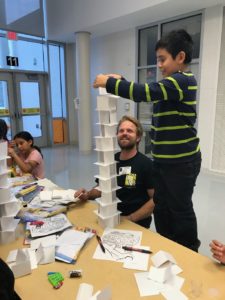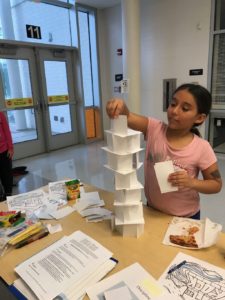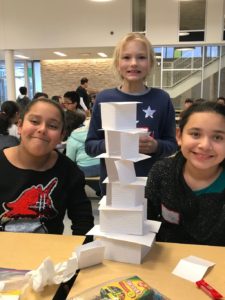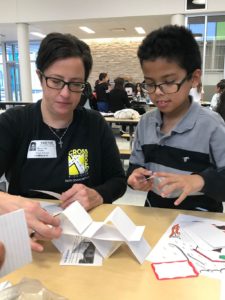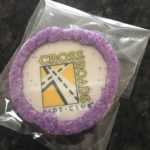 Robin Smith and her daughter made the special cookies for our after school Crossroads Kids Club final pageant and celebration at Tioga School on February 27, 2019. Pictures below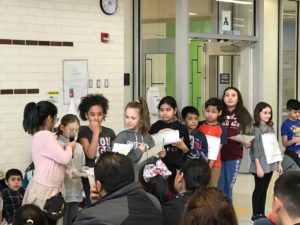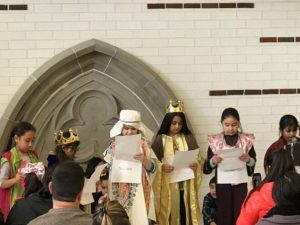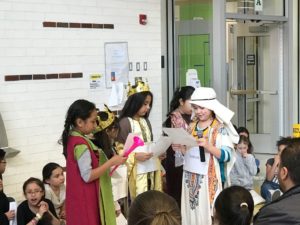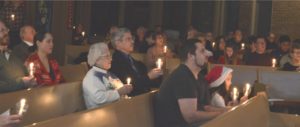 Children's Pageant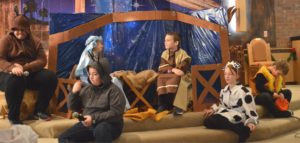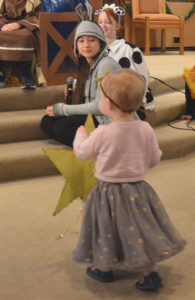 ____________________________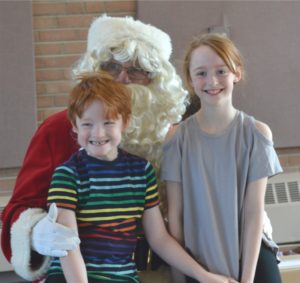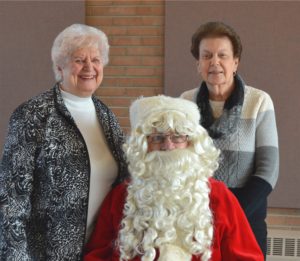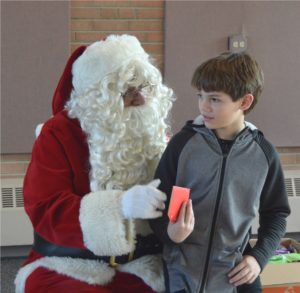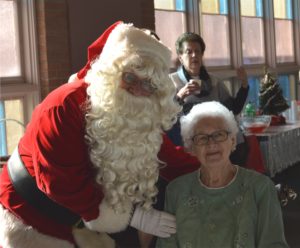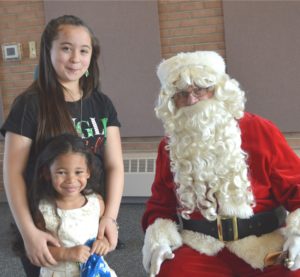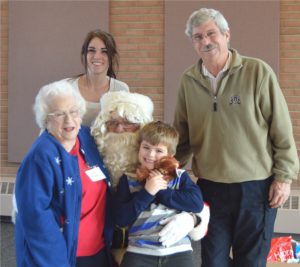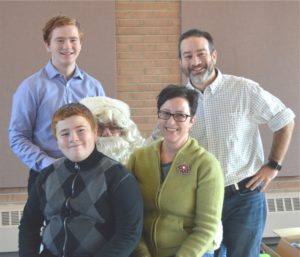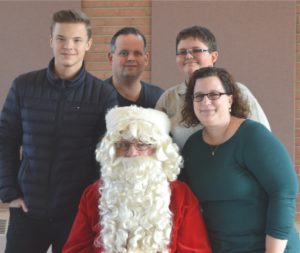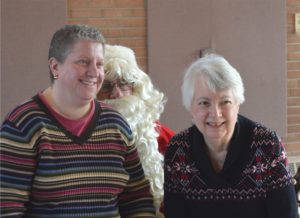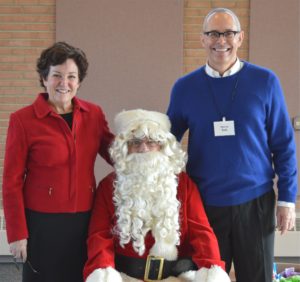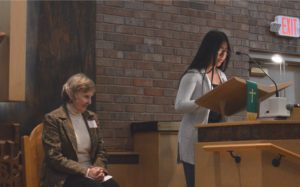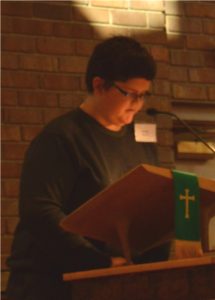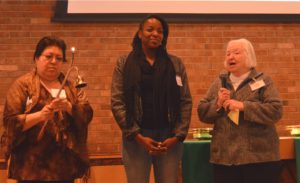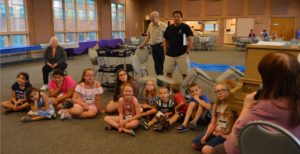 Vacation Bible School July 2018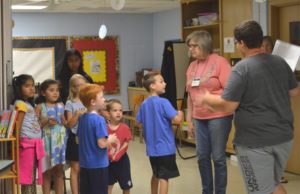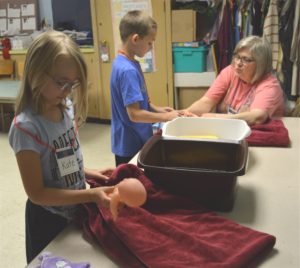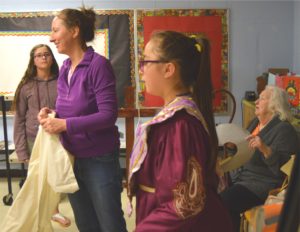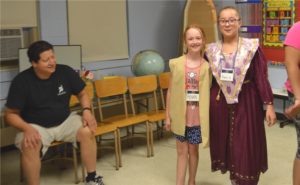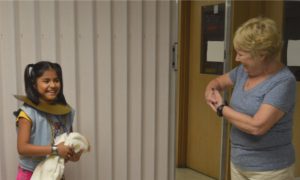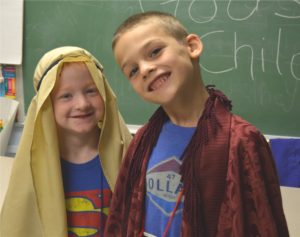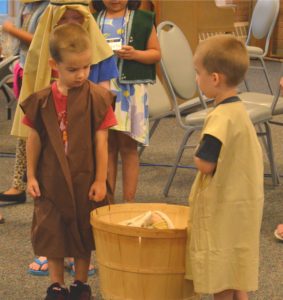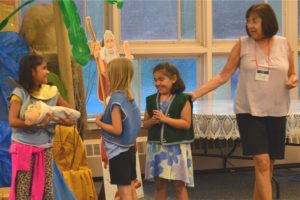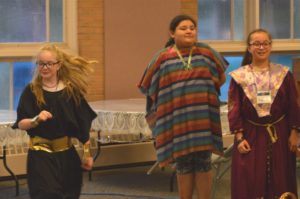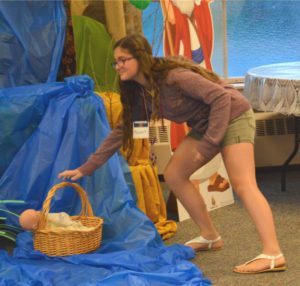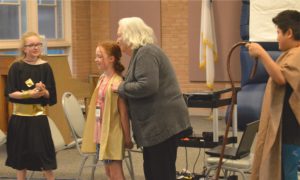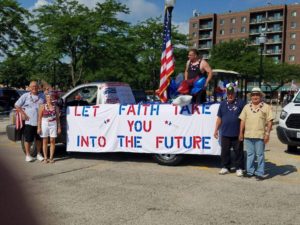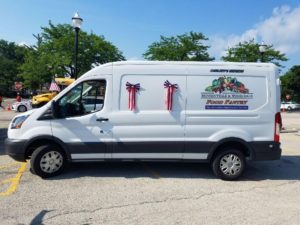 June 2018 A Trip to Feed My Starving Children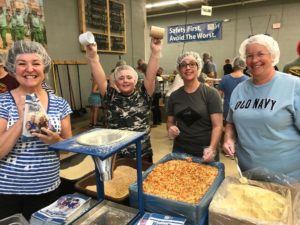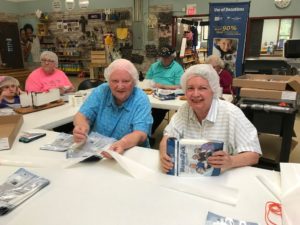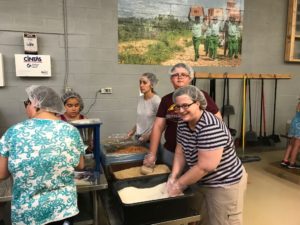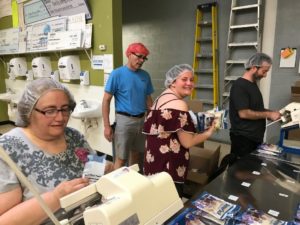 Re dedication of the stained glass window from our "Mother Church", Immanuel. The big reveal, special music by CJ O'Hara and the craftsmen Bill Klopsch and Robert Quas. It's so beautiful!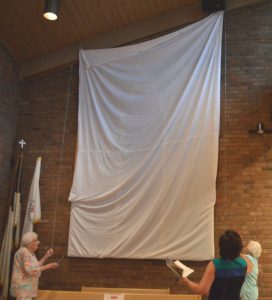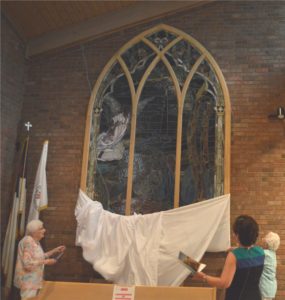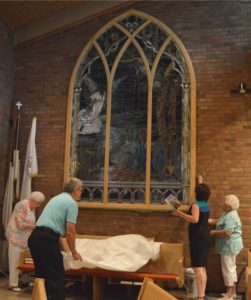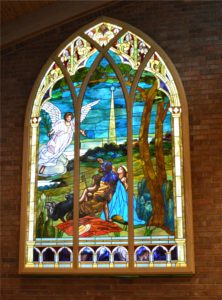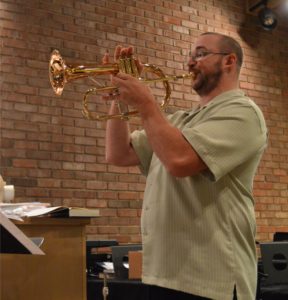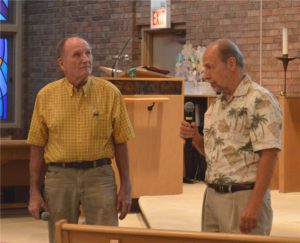 Vacation Bible School 2017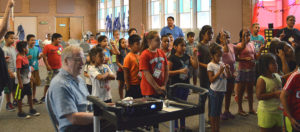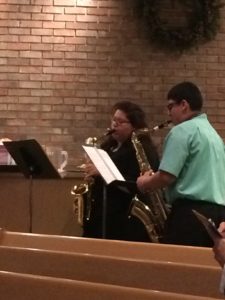 Santa Visits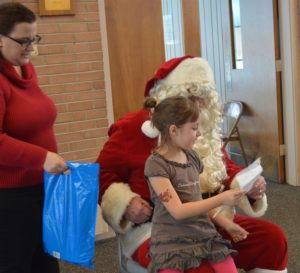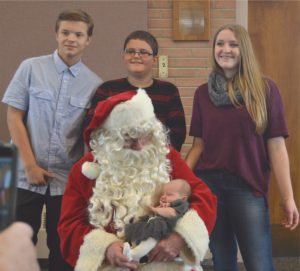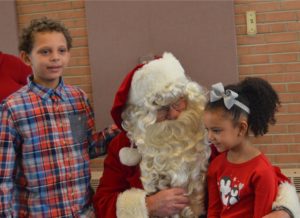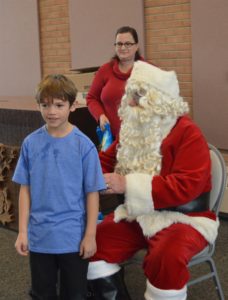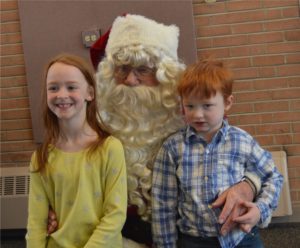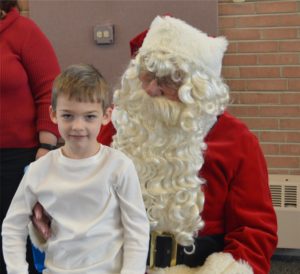 Children's Christmas Pageant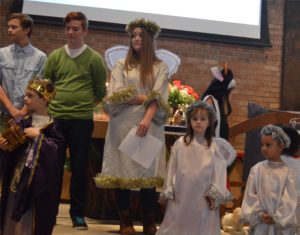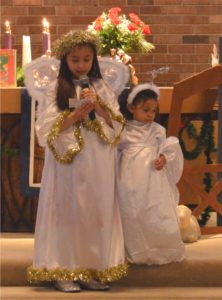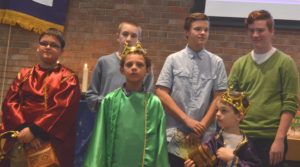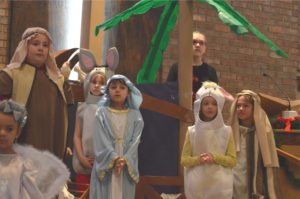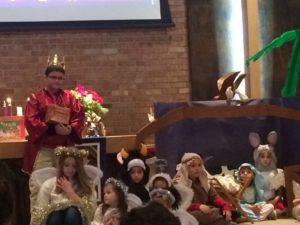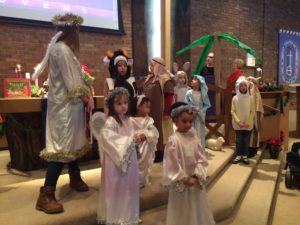 Lighting the Advent Candles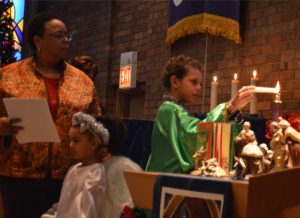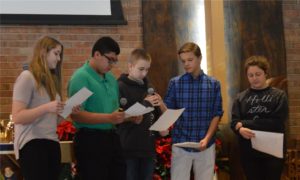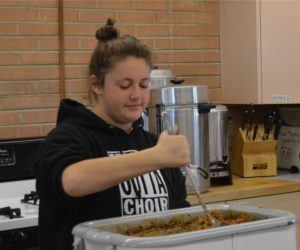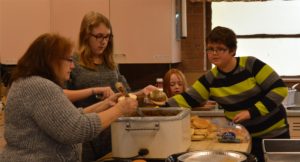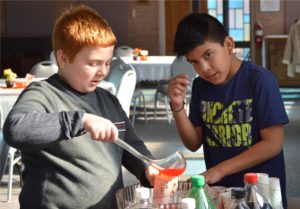 Timm Carr, Steve and Pastor Balk were "climbing to new heights" at Vertical Endeavors on October 16th with the high school members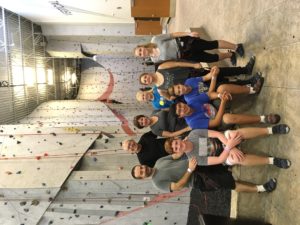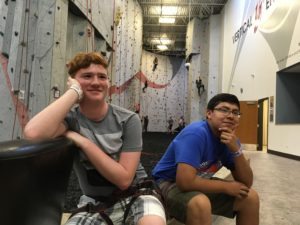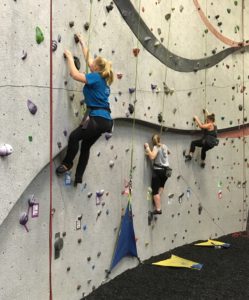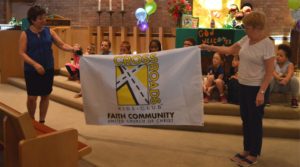 __________________________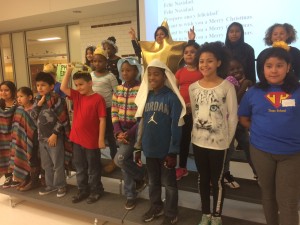 ___________________________
Cross Roads Kids Christmas Pageant at