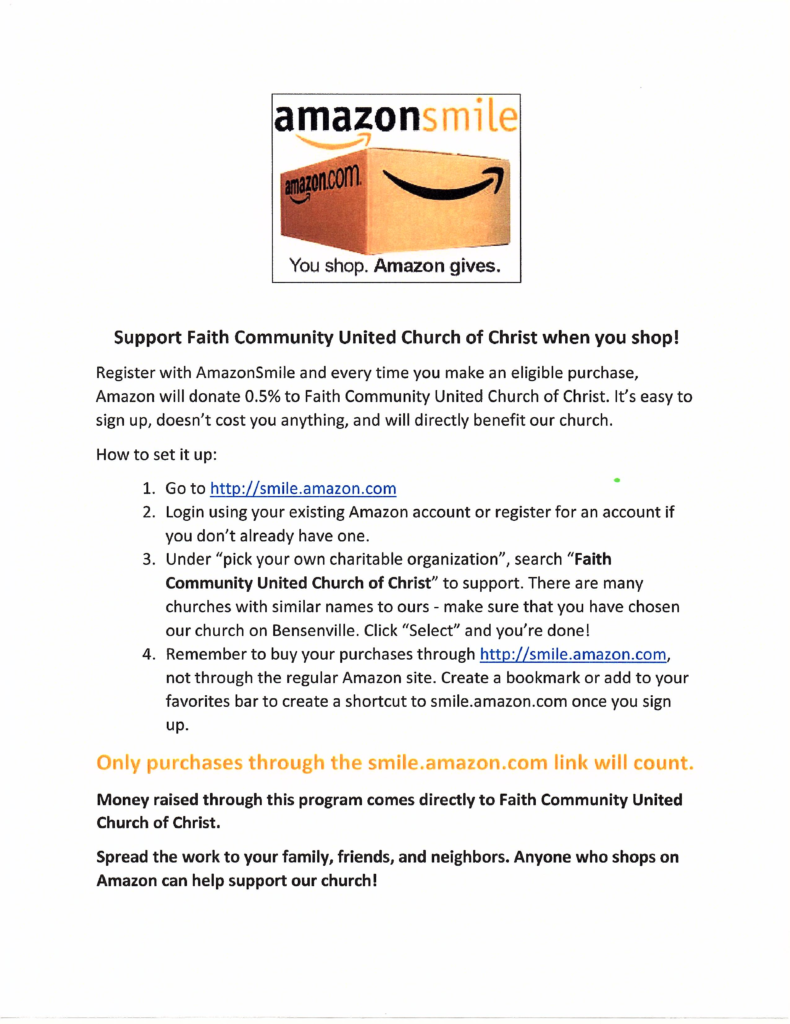 Soul Investment
Luke 12:13-21
The man in today's story has a perfectly sturdy barn where he stores what he needs. He figures if he tears down this structure, he can make a bigger one, so he can store not only what he needs, but also a pile of extra stuff. If you read the story again, you may notice that there's nothing wrong with the barn, but he's going to knock it down anyway. The Rich Fool (as he is known) is not the first person, nor likely the last, to believe that destruction is the path to abundance. And it's not surprising that this parable was told in response to a dispute between two people over an inheritance. From the squabbling of siblings to wars that ravage the planet, if you scratch the surface of many disputes, it's fair to say that many of them are based in what Jesus calls greed.
Sadako Sasaki was two years old when the United States dropped an atom bomb on her home town of Hiroshima. Buildings all around her were destroyed and lives were lost, but the toddler survived, only to contract cancer from radiation poisoning ten years later. In her hospital bed, she became inspired by the ancient Japanese legend that if one were to fold one thousand origami paper cranes, their wishes would come true.
She began folding, with the wish, "I will write peace on your wings and you will fly all over the world." When Sadako became too weak to continue her work, her classmates and family vowed to continue the project she had begun. She became a symbol of the desire for peace that transcends national boundaries, and in the seven decades since her untimely death, thousands of peace cranes have been folded and sent into the world with "peace on their wings."
In 2011, Saron United Church of Christ members in Sheboygan Falls, Wisconsin, folded the cranes on the tenth anniversary of the 9/11 attacks. But this act of devotion could not be contained. Six months later they were sent to Pilgrim Christian Church UCC in Chardon, Ohio, after a shooting at Chardon High School in February 2012. Later they flew on to Newtown Congregational UCC in Newtown Connecticut, to Old South Church UCC in Boston, to Christ The King UCC in Florissant, Missouri to Everett United Church of Christ in Washington state and beyond. Each of these communities had been wracked by violence. Each was reminded of the fullness of God's abundance and the care of Christ's community by a gift they were able to continue to pass on.
The Rich Fool believed that the path to abundance was destruction. Sadako and those who follow her example teach us another way. The only way to the abundance, the new life, the love and the peace promised by Jesus is creation. Each crane that is folded is an act of creation that connects us to Christ, to one another, and to our own true selves.
This week – August 6 – is the anniversary of the bombing of Hiroshima. This act of destruction did not bring about Christ's abundance. But our prayerful response can.
______________________________________________________________________________________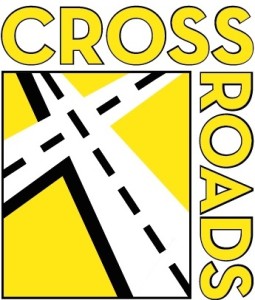 Crossroads Kids Club
A Tioga after school program
See flyers at Tioga or call church office to register
Faith Community in Action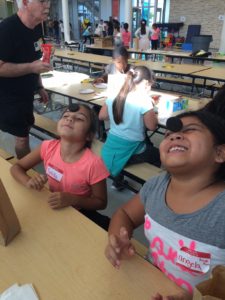 Crossroads Kids Club at Tioga –
One-by-one they arrive at the school – laden with curriculum notebooks – ready to show their identification – allowed to enter the fortress exactly at 3:00 pm – coming with one purpose in mind – to share the love of God and the Good News of Jesus Christ with the Tioga Wolves! (That's the Tioga Elementary mascot – the Wolves).
Our first afternoon of Crossroads Kids Club was a success! Thirty-five 3rd-5th grade students attended with 11 volunteer mentor/teachers from Faith Community. This dynamic team is composed of the following people: Jan Zator, Virginia Skinkys, Marcy Carr, Barb Seltzer, Rexene Carlstrom, Sue and Keith Schmitz, Randy Putman, Leo Figueroa, and Kevin DeCherrie.
The next week we were gifted with forty-five young people with a potential of fifty-four kids with completed sign-up sheets!! Thank God for the growth!! Now we need more mentors!!
With awesome Bible storytelling, science projects, praying, singing, crafts, dancing, games, treats, and prizes, our Faith Community crusaders are prevailing even over the offers by parents of "Either soccer or Kids Club!"
Energized by compassion, commitment, and craziness – this team will continue telling the story of God's Love every Wednesday during the school year – until the last Wolves shall lie down with the lambs!
______________________________________________________________________________________________________________
________________________________________________________________________________________
Helping Hands Circle of Faith Community U.C.C
Helping Hands Circle meets the second Wednesday of each month at 12:30 p.m. in Dettmann Hall.
________________________________________________________________________________________
Food Pantry Sunday is the third Sunday of each month.